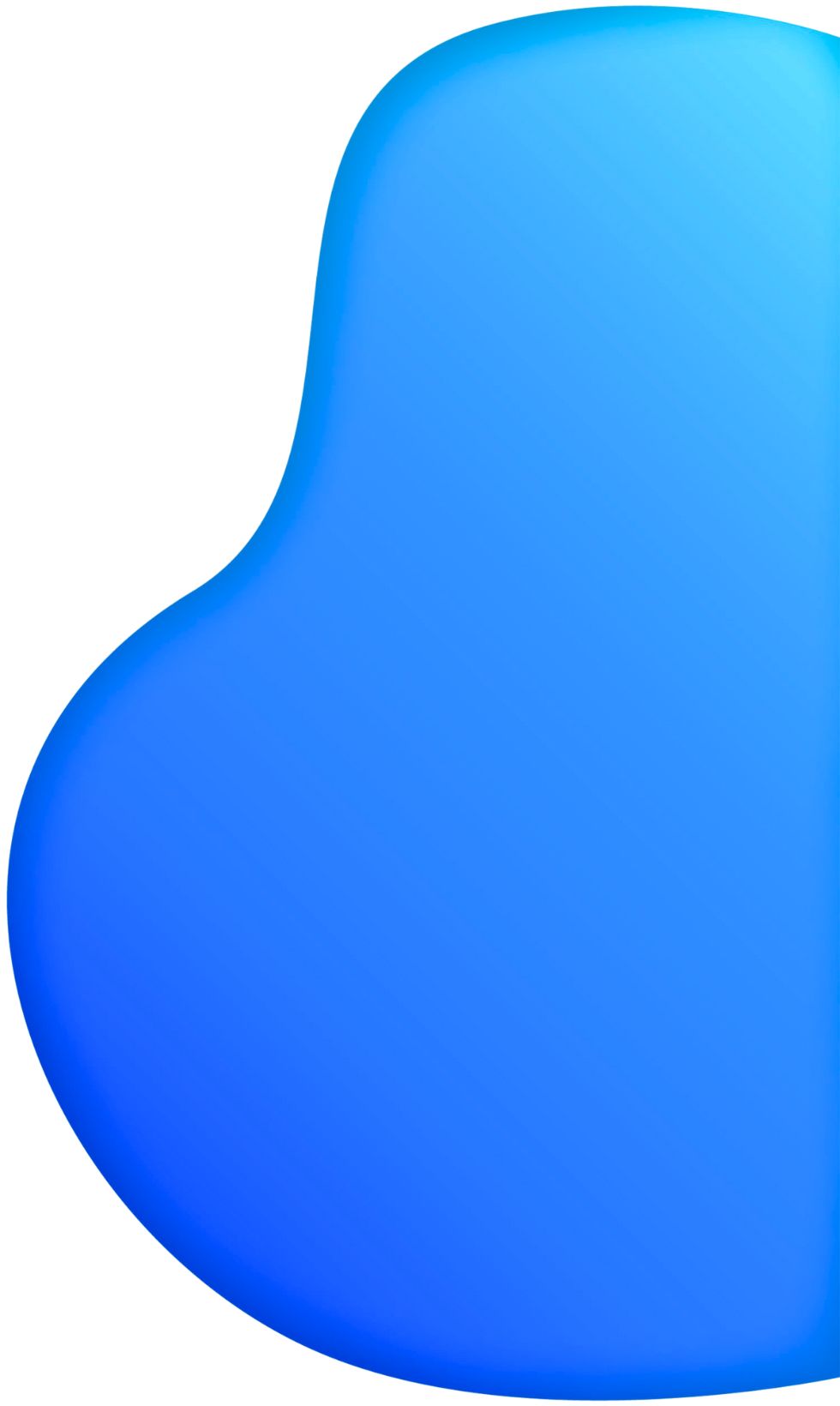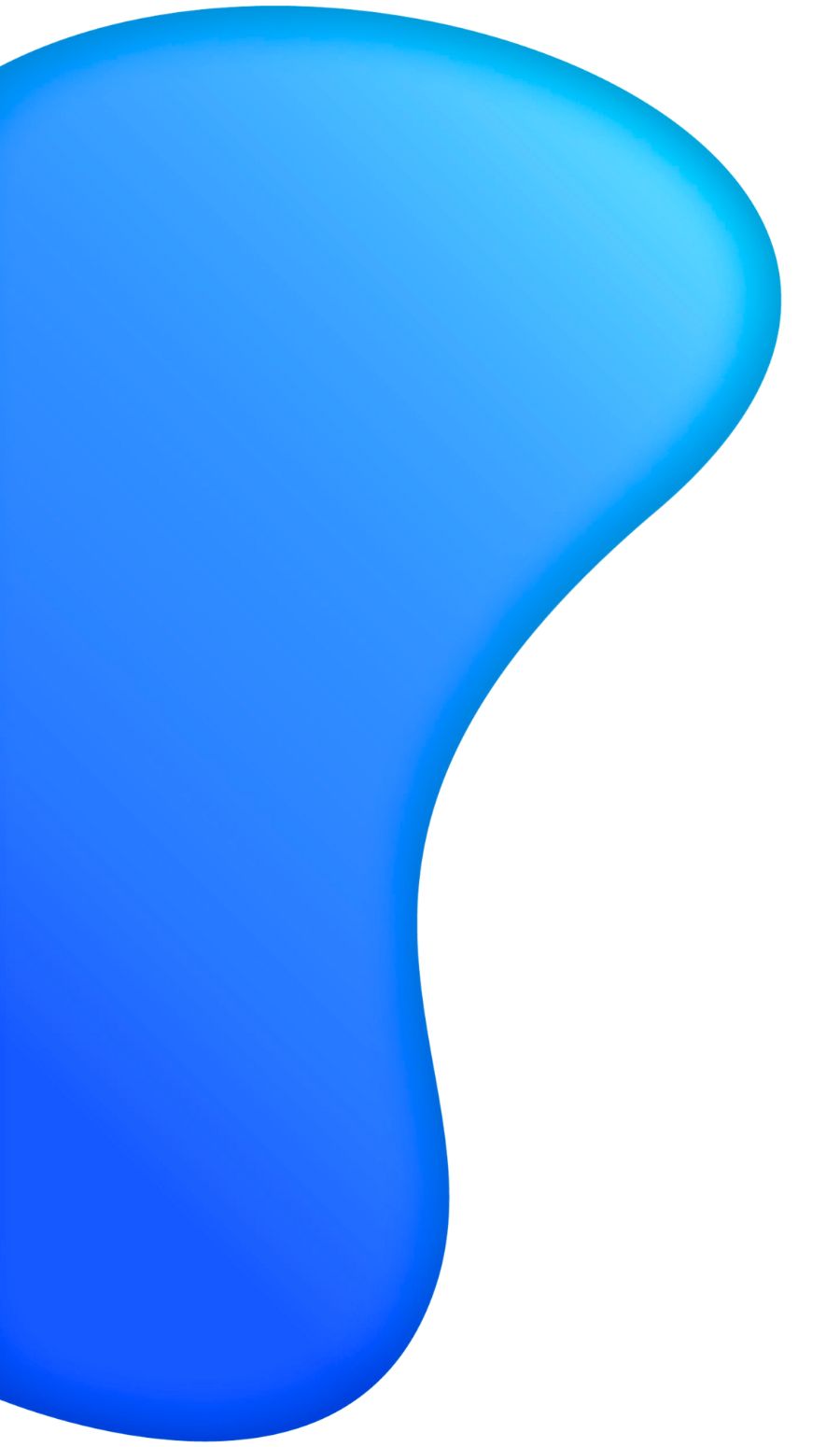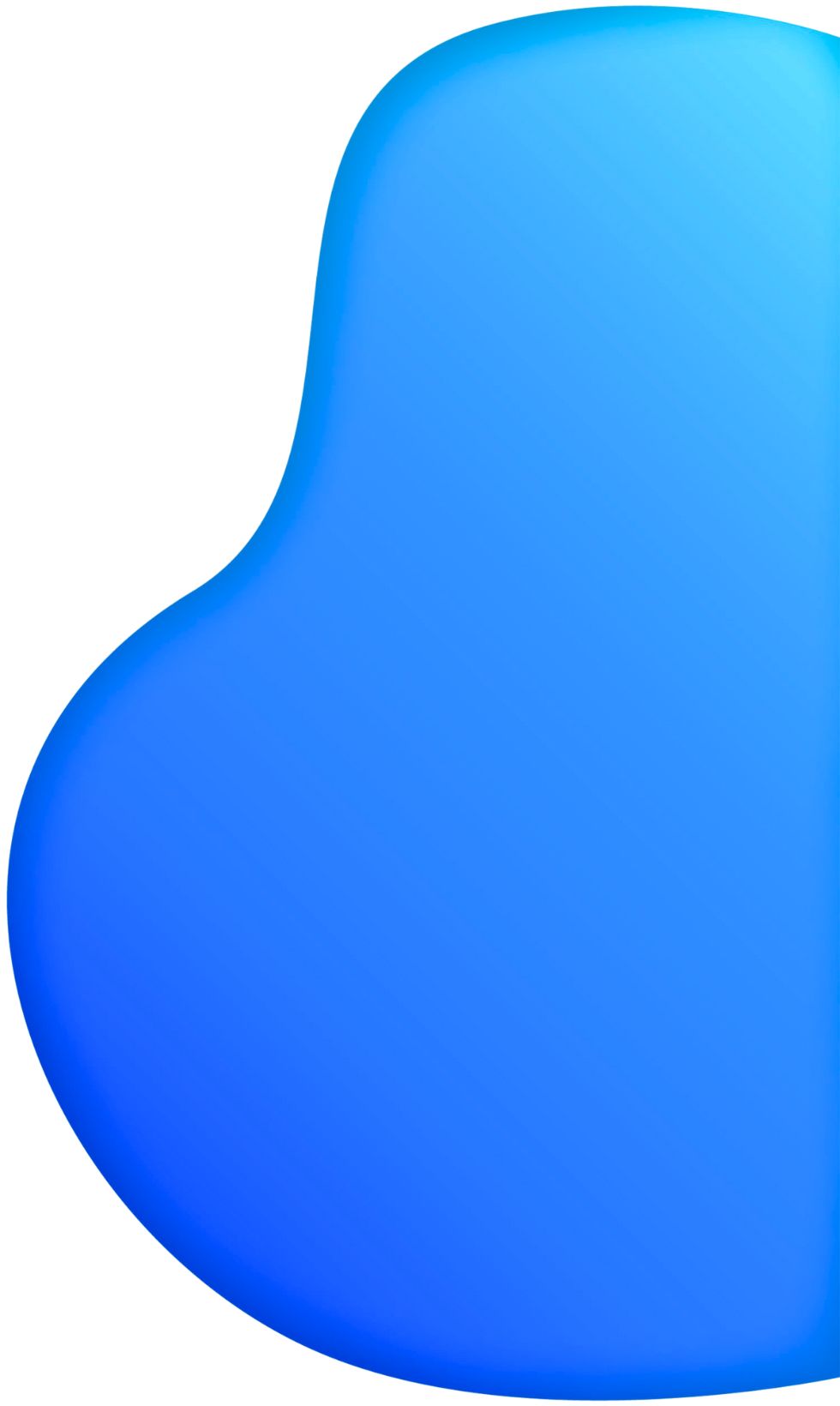 Bitcube Privacy Policy
This Privacy Policy governs the manner in which Bitcube collects, uses, maintains and discloses information collected from users of the bitcube.tech website which is owned by Bitcube (Pty) Ltd.
RESPONSIBLE PARTY FOR DATA PROCESSING
The responsible party for processing of your personal data and controller thereof is Bitcube (Pty) Ltd with its registered office at 43 Victoria Road, Bloemfontein, 9320, South Africa (hereinafter referred to as "Controller", "Bitcube", "Company" or "we").
DATA THAT WE PROCESS
Personal data
We may collect personal data from Users in a variety of ways, including, but not limited to, when Users visit our site, fill out a form, and interact with other activities, services, features or resources we make available on our Site. Users may be asked for, where appropriate, name, email address, mailing address. Users may, however, visit our Site anonymously. We will collect personal data from Users only if they voluntarily submit such information to us. Users can always refuse to supply personal data, but that may prevent them from engaging in certain Site related activities.
The legal basis for the processing of data collected from Users to improve the User's legitimate interests through optimizing our online service offers and in data security (Article 6 (1) (f) of the GDPR).
Non-personal data
We may collect non-personal data about Users whenever they interact with our Site. Non-personal data information may include the browser name, the type of computer and technical information about Users means of connection to our Site, such as the operating system and the Internet service providers utilized and other similar information.
Cookies
The Site does not automatically collect any information about Users, except for the information contained in Cookies. Cookies are small text files that are stored on your computer when you visit our Site. Cookies help us to make our offers and our Site as comfortable and efficient as possible for you. We use:
session cookies – these are cached exclusively for the duration of your use of our website;
permanent cookies – these are stored in your terminal device for the time specified in the Cookie files parameters or until you delete them.
The Site uses the following types of cookies:
"necessary" cookies which allow using services available on the Site, e.g. authentication cookies used for services that require authentication on the Site;
cookies used to ensure security, e.g. used to detect fraud in the field of authentication within the Site;
"performance" cookies, enabling the collection of information on the use of the Site;
"functionality" cookies which allow "remembering" the settings selected by the user and personalize the User interface, e.g. in the scope of the selected language or region of the user, font size, Site appearance, etc.
Users can change the cookies settings at any time, in particular by blocking the automatic handling of cookie in the web browser settings or in such a way that the Users are informed each time about placing the Cookies on the User's device. Detailed information about the possibilities and ways of handling cookies are available in the web browser settings. Changes of the cookies settings may affect some of the functionalities available on the Site.
If the use of Cookies involves the processing of personal data, the processing takes place on the basis of Article 6 (1) (f) of the GDPR. The basis is our legitimate interest related to the analytics and advertising purposes. The Users are informed about cookies by our cookie banner. If you continue to use our website, you give your agreement to the setting of cookies.
Contact form
You can send us messages and questions, especially to estimate your project, via our contact form. We only use your data to answer your request.
You are not statutorily or contractually required to provide personal data when sending us a contact request. Please note, however, that we will not be able to process your request if you do not provide required information as indicated.
To process your request, your data will be stored and then deleted until the complete processing of your request, however, we will not store this data longer than 12 months. This does not apply to data that is required for billing and accounting purposes or that is subject to statutory retention requirements. We may also process your personal data for the purposes of exercising or defending of legal claims. The processing of your data for contact form purposes is based on Article 6 (1) (b) of the GDPR.
Recruiting processes
Bitcube may collect and use your personal data for recruiting purposes. Your personal data are processed for the purposes of conducting the recruitment processes only if you have agreed to it.
Personal data for recruiting purposes are processed:
on the basis of the provisions of the labour law (Article 6 (1) (c) of the GDPR);
on the basis of a freely given consent (Article 6 (1) (a) GDPR)
in connection with the exercise or defense of legal claims as our legitimate interests as Controller (Article 6 (1) (f) GDPR).
Your personal data for recruiting purposes will be processed not longer than for the duration of the recruitment process. In the event of the consent to processing of personal data also in the future recruitment processes, your personal data will be processed for this purpose for a period of 12 months. Your personal data may be processed during the limitation period of claims related to the recruitment processes.
HOW WE PROTECT YOUR DATA
We adopt appropriate data collection, storage and processing practices and security measures to protect against unauthorized access, alteration, disclosure or destruction of your personal data, username, password, transaction information and data stored on our Site. In addition, we have implemented procedures to take action in the event of a personal data breach.
RETENTION PERIOD
Your personal data will be processed for a period not longer than the time necessary for the purposes of processing.
Additionally we may process your personal data for the purposes of exercising or defensing of legal claims.
USER'S RIGHTS
Due to our use of your personal data, under the GDPR you have the following rights:
Right of access (Article 15 of the GDPR) – you have the right to obtain confirmation as to whether or not personal data concerning you are being processed, and, where that is the case, access to the personal data;
Right to rectification (Article 16 of the GDPR) – you have the right to obtain the rectification of inaccurate personal data concerning you;
Right to erasure ('right to be forgotten', Article 17 of the GDPR) – you have the right to obtain the erasure of personal data concerning you;
Right to restriction of processing (Article 18 of the GDPR) – you have the right to obtain restriction of processing if one of the cases listed in Art. 18 (1) of the GDPR occur
Right to data portability (Article 20 of the GDPR) – you have the right to receive the personal data concerning you in a structured, commonly used and machine-readable format as well the right to transmit those data to another controller without hindrance from us;
Right to object (Article 21 of the GDPR) – you have the right to object, on grounds relating to your particular situation, at any time to processing of your personal data;
Right to withdraw consent – if we process your personal data on the basis of your consent, you have the right to withdraw that consent at any time, but it won't affect the lawfulness of processing based on consent before its withdrawal;
Right to lodge a complaint with the data protection authority – you have the right to lodge a complaint with a supervisory authority, if you consider that processing your personal data does not comply to the statutory regulations and provisions of GDPR.
You can assert the aforementioned rights against us, e.g. via a message on one of the contact channels listed at the end hereof.
THIRD PARTY WEBSITES
As you browse Bitcube website, advertising cookies will be placed on your computer so that we can understand what you are interested in. Our display advertising partners, AdRoll and Google Ads, then enables us to present you with retargeting advertising on other sites based on your previous interaction with Bitcube. The techniques our partners employ do not collect personal data such as your name, email address, postal address or telephone number. You can visit this page to opt out of AdRoll and Google Analytics and their partners' targeted advertising. We use Google Analytics and Google Ads on the basis of our legitimate interests in Site optimization and statistical evaluation regarding Users' use of our Site (Article 6 (1) (f) of the GDPR).
If you contact with us via one of the social media listed below this website or app will become a separate controller of your personal data and your data will be processed based on its own regulations and may be processed outside the European Economic Area (EEA). When you interact with us via one of this website or apps (e.g. by sending a private messages, commenting or sharing a post), the controller of your personal data becomes Bitcube. We process data contained e.g. in your public profile based on our legitimate interest, in order to respond to comments and messages, maintain relationships with people interacting with us and to improve the effectiveness of communication with Users (Article 6 (1) (f) of the GDPR).
Data provided via our Site may be disclosed to the following recipients: Google, Inc., Clutch, Facebook Ireland Ltd., GitHub BV, Dribbble Holdings Ltd., Twitter, International Company, LinkedIn Corporation. Additionally your data can be transferred to the entities cooperating with us, in particular to the provider of IT services.
CHANGES TO THIS PRIVACY POLICY
Bitcube has the discretion to update this privacy policy at any time. When we do, we will revise the updated date at the bottom of this page. We encourage Users to frequently check this page for any changes to stay informed about how we are helping to protect the personal information we collect. You acknowledge and agree that it is your responsibility to review this privacy policy periodically and become aware of modifications.
YOUR ACCEPTANCE TO THIS TERMS
By using this Site, you signify your acceptance of this policy and terms of service. If you do not agree to this policy, please do not use our Site. Your continued use of the Site following the posting of changes to this policy will be deemed your acceptance of those changes.
CONTACTING US
If you have any questions about this Privacy Policy, the practices of this site, or your dealings with this site, please contact us at:
Bitcube (Pty) Ltd
43 Victoria Road
Bloemfontein, 9320
Free State, South Africa
info@3.9.165.217